Salesforce Communities
In the summer of 2014, I joined Salesforce as a user experience design intern for three months. During my time there, I designed the interactions and user interface for how a live web chat product (building off of Salesforce's Live Agent product) could work in our self-service Communities product. This was an opportunity to create a solid real-time support experience tailored to our communities product, rather than shoehorning in an out-of-the-box experience that would feel out of place.
With the advice and direction of my team, I carried out user research and iterated through designs of varying fidelity, from paper prototypes to high-fidelity interactive prototypes. Throughout the process, I regularly met with several product managers to review my work and make sure we were designing for the right use cases.
User Interviews, Sketch, Invision, Flinto, Adobe Photoshop
Research
I recruited and interviewed 5 different web chat users and discussed 9 different live chat sessions to surface potential themes to explore in my designs and gain some inspiration. Some of these themes included designing for findability, supporting multitasking workflows, and showing chat transcripts. This was a valuable step, as the conversations revealed new use cases that we had not previously considered.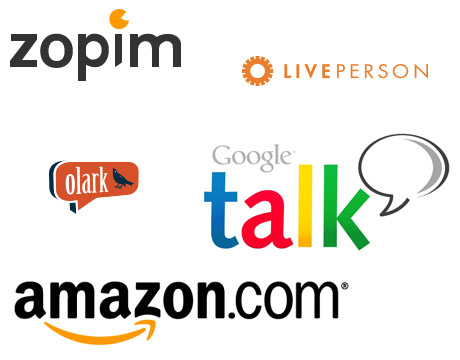 To get a feel for the competitive landscape of the live chat market, I researched our competitors and identified design and interaction patterns that worked well, and those that did not work as well.
Design
I started the design process on paper so that I could rapidly iterate through designs. After all (as I frequently learned at Salesforce), good ideas come from many ideas and iterating quickly
After several iterations of paper prototypes and gathering valuable feedback from the team, I created some wireframes using Sketch.